*Bring a gift if you want to play!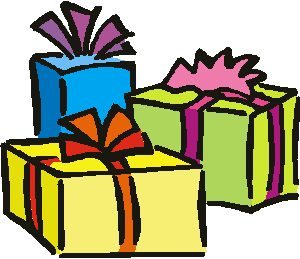 Wrap a gift worth $10 or LESS! You can buy something, or simply bring something from your house. It can be a good gift, a horrible gift, for a girl, a boy, funny, or whatever you want. Funny and ridiculous gifts make the game fun!
All the gifts are placed together on the floor (in "the gift pool").
Each person playing gets a random number.
#1 chooses any gift, unwraps it, and shows it to everyone.
#2 chooses any new gift, OR can STEAL the gift from #1
If #2 STEALS the gift from #1, then #1 chooses a new gift from the gift pool.
#3 chooses a new gift, OR can STEAL the gift from #1, or #2!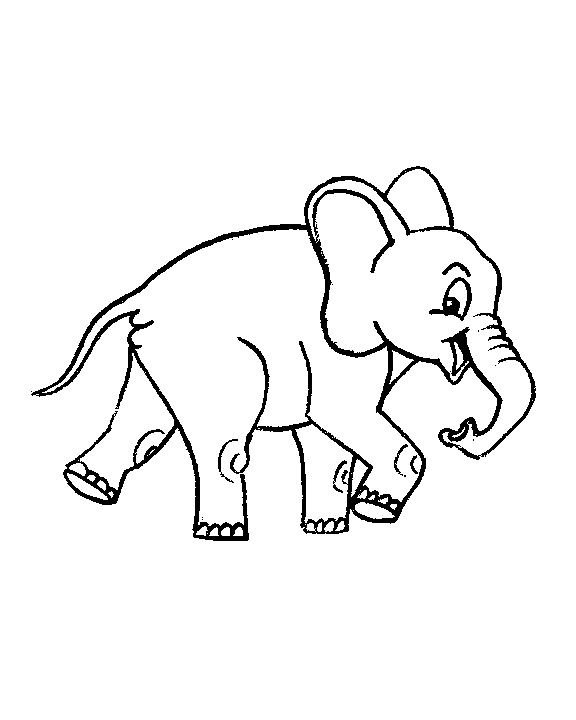 If a gift is stolen from you, you can then STEAL a gift from one other person, but NOT the gift that was just stolen from you, OR you can choose a new gift.
This continues until all the gifts have been distributed to each person playing.
SPECIAL RULE: A gift can only be STOLEN 3 times, and then it cannot be stolen anymore!