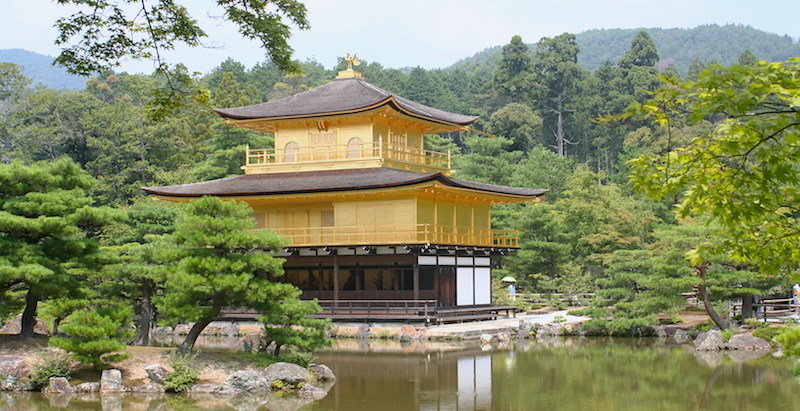 So you want to travel in Asia for the first time. Where should you go? What are the best countries and destinations for your first trip to Asia. Well, I've traveled to most of the countries in SE Asia and I'd like to help you out. But there's no easy answer. Here are four options for first time travelers to Asia.
Before you decide, it depends a lot on what you're looking for and how long you have. You might want to hit the big ones – China and Japan. Or you might want to hit the cheap ones – Thailand, Cambodia. You might want culture, or you might just want beaches. Here are a couple thoughts to consider before you decide where to travel in Asia your first time.
Before You Travel in Asia
How long do you have? The typical American only has 2 weeks and that's never long enough.
Can you work online while you're here and save a few vacation days? Skype sessions with investors/partners. Respond to emails, keep up on news, and do a few things that need to be done online? If so you could travel longer.
Culture? Cities? Beaches? Parties? Chill spots? Bucket list of touristy spots? Or off-the-beaten-path?
Are you backpacking and roughing it in cheap, dirty hostels with other travelers saving pennies? Or do you prefer penthouse suites or something in between?
How fit are you? Hiking and outdoor adventures? Do you want to hike Mt. Fuji in Japan? Or are you taking photos from the bottom of the Great Wall?
Are you scuba certified? Do you want to get scuba certified for 5 days in the Philippines? Would you rather go snorkeling a few times? Do you want to bungee jump or other adrenaline activities?
Look West, my friend, and discover the East.
Too many questions, I know. The more you think about what you want, the better you'll be able to plan your first vacation to Asia. I recommend visiting Asia for 10 days – 2 weeks. If you're low on vacation days, try to mix in a few government holidays to extend your time.
1. The Big Two – Japan and China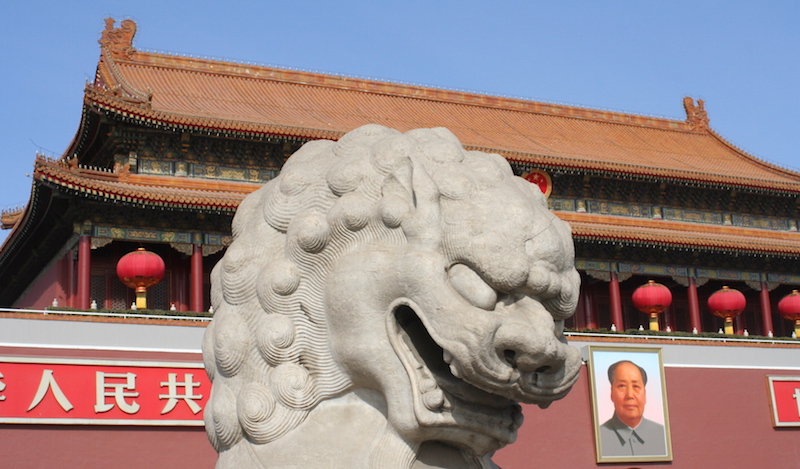 Japan – 9 days – Tokyo for 4 days, maybe surf at Chiba beach, maybe hike Fuji, then Kyoto for 5 days. Fly from Narita to Osaka or catch the bullet train. Stay in a ryokan, visit the Golden Temple, Kiyomizudera, eat sushi and delicious ramen, try to spot a geisha, and hang out at izakayas at night drinking Asahi, Sapporo and of course saki. Get more ideas from this site with the best info on traveling Japan.
China – 5 days – Get a tour package. Visit the Great Wall, Tiananmen Square, Forbidden City, Summer Palace,Temple of Heaven, eat Peking Duck, see the capital of China firsthand. Skip the Jade market and Pearl factory, but definitely haggle with any vendor (that's not a real Rolex).
Overview – 10-16 days, Check off a bunch on your bucket list (Tokyo, Kyoto, Great Wall). Hit the big cities in East Asia, but get the old culture in Kyoto. Easy basic, awesome 1st trip to Asia. You can do Japan on your own (or get two short tours that hit the spots mentioned). China is easier on a tour. You won't see as much on your own in such a short time.
---
2. Beach & Scuba – Philippines & Bali

El Nido, Palawan, Philippines – 4 days, island hopping, snorkeling, meet other travelers, chill on beautiful beaches with new friends.
Coron, Philippines – 3 days, scuba dive the whole time, wreck dive all day long.
Bali, Indonesia – 6 days, surf, scuba dive, meditate, learn yoga, check out the rice paddies of Ubud.
Overview – 10-16 days, two of the most beautiful beaches in two different countries in SE Asia. Your friends will be jealous of your pictures. No future US beach will be the same anymore. You might come back wanting to quit your job and moving to one of these places.
---
3. Elephants & Angkor Wat – Thailand, Cambodia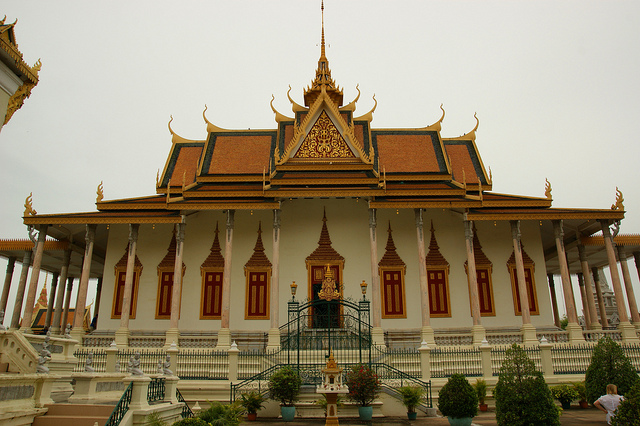 Chang Mai, Thailand – 6 days, ride an elephant, hang out in the mountainous regions of northern Thailand.
Siem Reap, Cambodia – 4 days, Angkor Wat, temples, see how the other half lives (one of the poorest countries in the world).
Phnom Penh – 3 days, royal palace, the capital, ride boat on Mekong River between the Phnom Penh and Siem Reap.
---
4. Big City Tour – Hong Kong, Singapore, Shanghai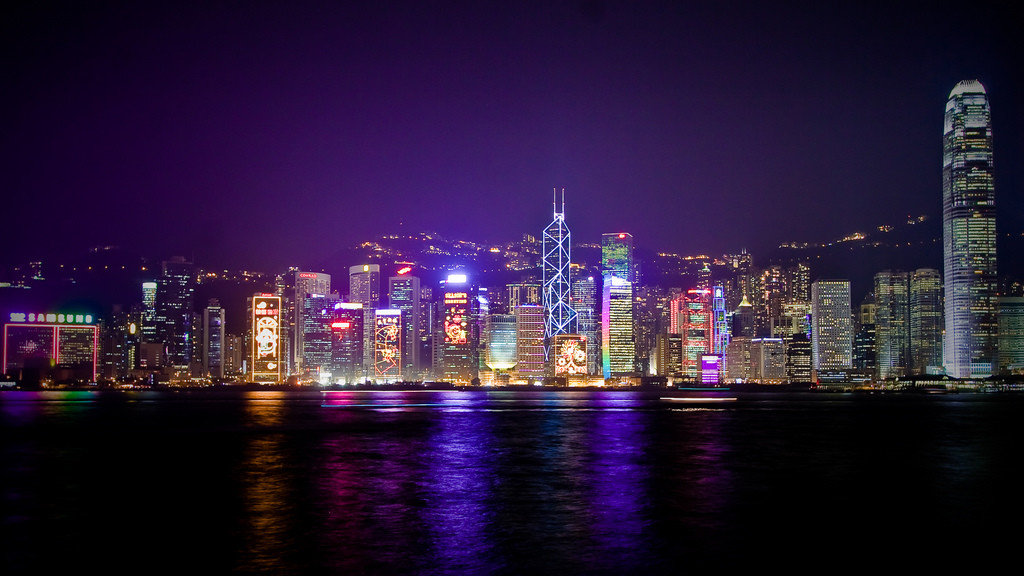 Singapore – 3 days, eat the most delicious Asian food you've never heard of from a mix of Chinese, Indian, and Malay culture while speaking English. Visit a mosque, a Buddhist temple, and a Hindu temple on the same street.
Hong Kong – 3 days, kick it in the "Asian NYC" with young, wealthy consultants and international corporate lawyers. possibly make business connections if you plan ahead of time. Speak English, spend lots of money, be overwhelmed.
Macau – 2 days, gamble your brains out in the Asian Vegas. Return home dizzy, broke, and stoked to tell your stories to your friends.
---
Other ideas
Get scuba certified in the Philippines for 4-5 days and you can scuba around the world for the rest of your life. It's a really chill feeling of floating under the water once you get a hang of it. It's much less expensive than getting certified in the US, or AUS. And amazing diving while you learn.
Phuket, Thailand – 5 days, hang out on some of the most beautiful beaches in the world, party at night, ride an elephant, watch a Thai boxing match.
Railay Beach, Krabi, Thailand – 3/4 days, chill, rock-climb, beautiful beach, up in the town you can party with other travelers.
Eat Phó in Vietnam and explore the islands of Halong Bay. Rock climb limestone cliffs. Deep water solo climb.
So, those are my basic recommendations. I've done most of the things on the list (but not all). Americans tend to look to Europe first but there's a lot to be discovered in Asia. Your life will never be the same.