If he didn't deserve the name, it wouldn't be his name. This is how he got the name.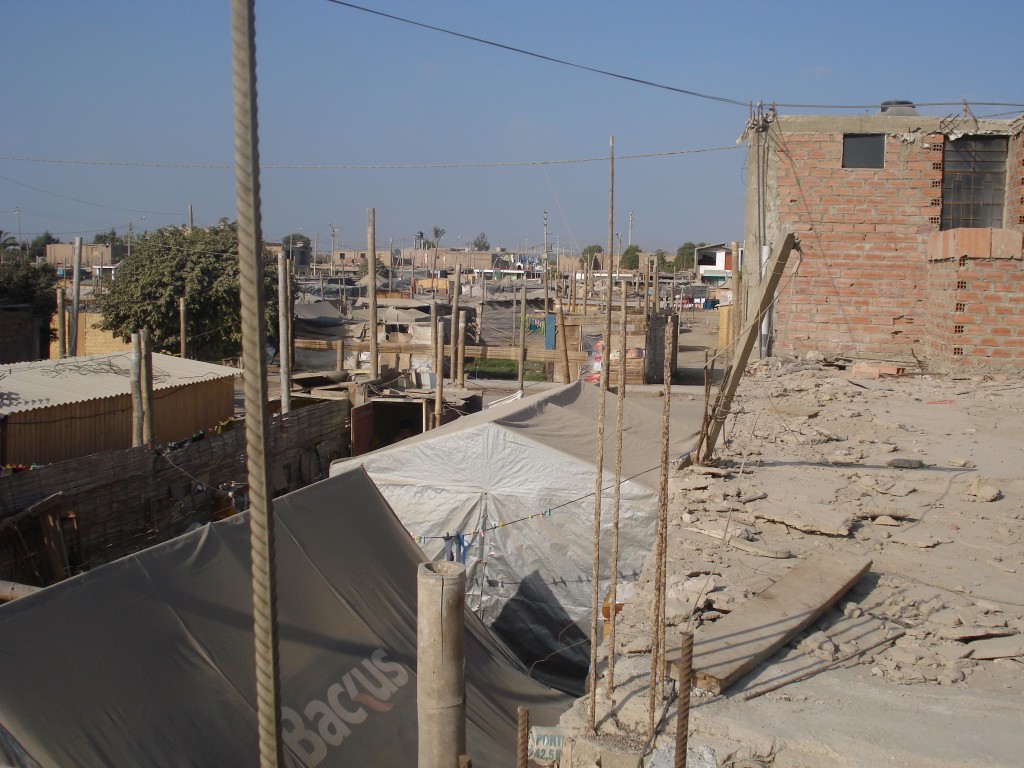 Setting: Earthquake-ravaged Pisco, Peru circa July 2008.
The mission: To build earthquake-resistant sanitation units which included a toilet, shower, and large sink for the less-fortunate residents of Pisco. The unit had been designed, and prototypes had been built. However, documentation containing information on how to construct such units was scarce. The deadline for completion was approaching and plumbing needed to occur on a fast and efficient basis.
Enter: one British and one American voluntario. Mike (aka Mixto) and I had been given the task of organizing a list of all of the materials needed to plumb a sanitation unit. We had a drawing of the unit with no parts labeled, a list in Spanish that may or may not be parts that were bought for previous units, and no experience plumbing.